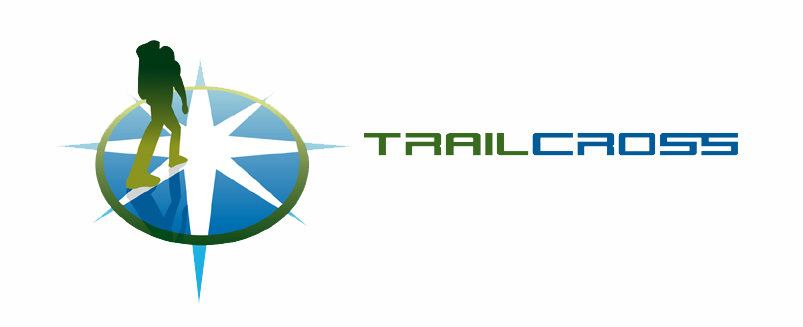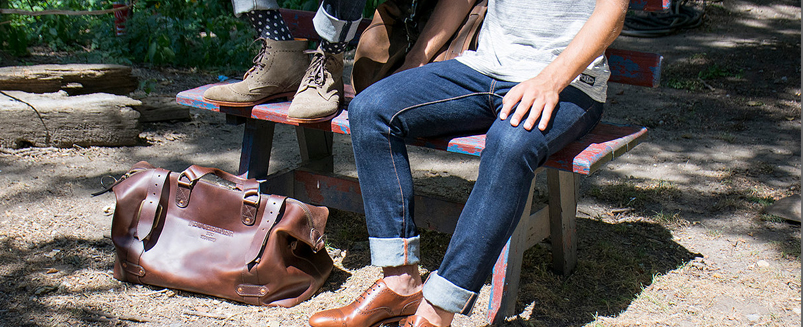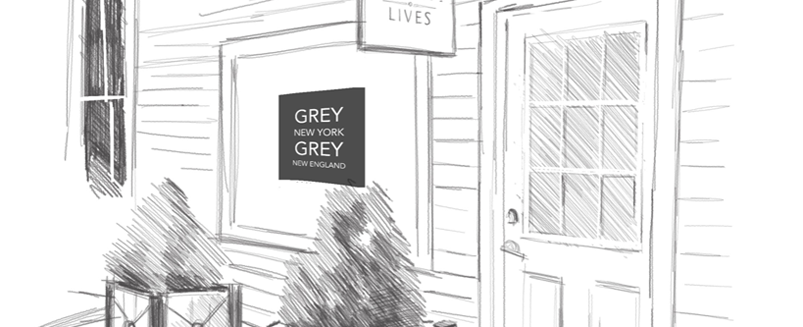 Welcome To TrailCross
TrailCross is a national wholesale sales agency with a focus on the fashion and outdoor specialty retail markets. We maintain an active account base of 400+ retail customers and prospects with over 1500 doors. Each selling season, we attend national tradeshows, including: Liberty/Agenda/Capsule, WWD Magic/Project/Platform, Outdoor Retailer, and SIA. We also penetrate the regional selling markets through our network of contracted regional representatives.
If your fashion or outdoor brand is looking for effective, consistent representation, or if you are a retailer who is interested in any of the brands we carry, please contact us.